Since the growing shift of the industry towards digital marketing during the Covid-19 lockdown, businesses and industries have had to reinvent themselves to fit the current trends, and this shift from a physical commercial space to an e-commerce platform has also made the development of various start-ups and several small businesses possible.
For example, cloud kitchens and online shops like Etsy have become a norm in several industries, such as the fashion industry.
Online stores have especially been influenced by the tremendous advantages of digital marketing and PR opportunities.
Brand awareness and careful SEO content had firmly established the hold of these online brands and ventures. If you search up Birthday places in Bangalore, there will immediately be several results indicating different venues and plans regarding birthdays in Bangalore.
Similarly, if you look up an outfit's description with the right keywords, you will immediately find answers regarding similar items in online stores.
A platform is essentially a business model that creates its value by facilitating exchanges between independent groups of producers and consumers. Currently, e-commerce platforms are the backbone of an online retailer.
The e-commerce platform is fundamentally software in which businesses launch, host, and manage their online stores. E-commerce platforms have helped develop this instance of online stores.
It also provides access to features that allow merchants to build a branded online storefront to locate and sell their products and services. And choosing the right one can change the whole game for your venture.
10 E-commerce Platforms to Build Your Online Store in 2022
Nowadays, it is essential for all brands to at least have a partial online storefront through an online medium.
And a reliable e-commerce platform is necessary to establish your store when the venture is exclusively online.
Below is a list of 10 e-commerce platforms to help build your online store in 2022.
1. Shopify
Shopify is one of the most in-demand e-commerce platforms right now. It is a web application that will help business owners create their online store with available templates. You can track, manage and modify your storefront at any time. Additionally, Shopify has a level 1 PCI compliance and 256-bit SSL encryption to keep your customers' data safe.
2. Magento E-commerce
Magento is a versatile e-commerce platform that offers a backend and content management interface which allows owners to customize their stores. It is a secure and mobile-friendly application elevated by advanced SEO elements. Magenta also enables users to integrate with a third party with ease.
3. Pixpa
Pixpa is an all-in-one platform that offers a full-featured service on e-commerce demands. You can find inventory management, abandoned cart recovery, discount management, and sell products, services, or digital downloads in one place. Their SEO management will also let you set metadata and generate automatic sitemaps and robot.txt. It is an ideal platform for creative professionals like artists and photographers.
4. BigCommerce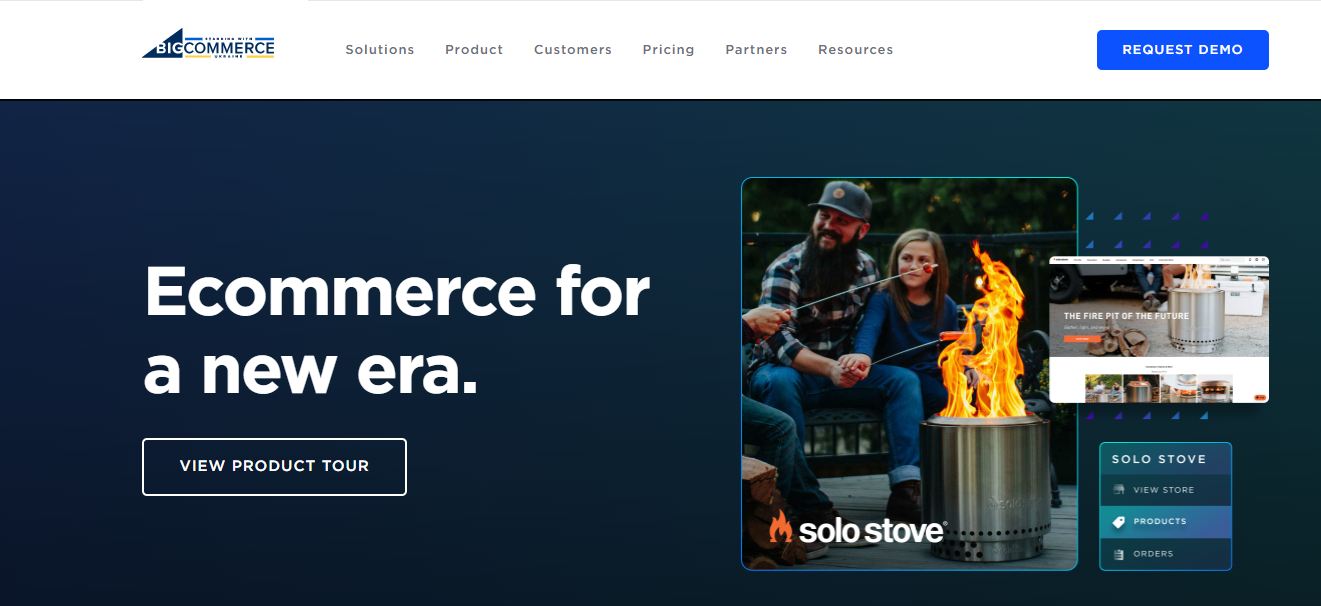 BigCommerce is the world's leading cloud e-commerce platform. It is cost-effective and enables your online storefront to integrate out-of-the-box with most of the required solutions in the eCommerce ecosystem. Their API or application programming interface is also of the highest level.
5. 3DCart
3DCart is an inclusive e-commerce platform that lets users customize features, including design, shopping carts, and much more. You do not have to add any extra e-commerce tools or services as hosting, and domain names are available here. 3DCart also comes secured with sitewide HTTPS, PCI Certification, two-factor authentication, and anti-fraud tools.
6. Salesforce Commerce Cloud
Salesforce Commerce Cloud is a cloud-based E-commerce forum that works well with B2B and B2C business modules for order management and personalized AI features. This platform also integrates Salesforce's (the parent organization) CRM and other marketing services in the forum. It also categorizes businesses according to their type, scale, and target, which helps in their effortless navigation.
7. Squarespace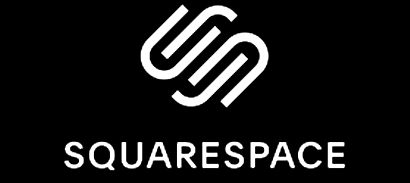 Squarespace is one of the most user-friendly e-commerce platforms out there. It is an all-inclusive brand that does not require users to have coding knowledge. This platform offers numerous features and tools for building an eCommerce website and provides hosting in all available packages.
8. TemplateMonsters

TemplateMonster is a unique e-commerce platform that enables users to pre-design templates for all the other e-commerce platforms like Shopify, Magento, Elementor, etc. It offers all kinds of services from hosting, graphics, and other built-in features.
9. Volusion
Volusion is a trusted e-commerce platform out there. You can use their well-designed themes, various navigation styles, custom domains, rich content editor, etc. Powerful SEO tools, Order management, and a quick payment system make connecting with customers easy.
10. Elementor
Elementor is a powerful website-building e-commerce platform that helps you create free WordPress websites. You can also elevate these WordPress through Elementor's dozens of features and widgets to create a unique online store accessible to all potential customers.
Conclusion
We have several accomplished e-commerce platform services available in 2022. So, depending on your commercial goal and budget, you can choose any of the ten mentioned above. Or you can also pick out any other platform that you find suitable to your needs and ideas; the list isn't exhaustive. And once you find your ideal match, nobody can stop you from creating the best virtual store for your business to promote it as a brand and get more out of the latest digital marketing trends!