Now that we are getting to the much colder months, it's time to refresh your wardrobe and find your newest staples that will get you through the winter! Here we discuss the men's winter fashion trends.
We are all about sustainability, so each piece that we choose is timeless, so you can reuse it and keep wearing it year after year.
All these pieces can be mixed and matched too, so you will never struggle to find something to wear. You don't need to shop a whole new wardrobe for it to feel like it's been transformed!
Plus, they are easily accessible, so you can find something no matter your budget!
1. Oversized Borg Jacket
The first essential to help you transform your men's winter wardrobe is an oversized Borg jacket. There is no need to compromise on comfort for style, as with a Borg jacket, you can have both! Choose a cream or black Borg jacket, as you will make sure that the coat will go with everything! Bright colours are great, but there is also no guarantee they will stay in style, so you might not like them as much next year.
The best thing about an oversized Borg jacket is that they are so easy to style. This style goes with virtually anything, from jeans to tracksuits and even dressier outfits. Going for an oversized look also means that you can layer the jacket with plenty of other cozy winter items to keep you warm all winter.
2. Simple Black Jeans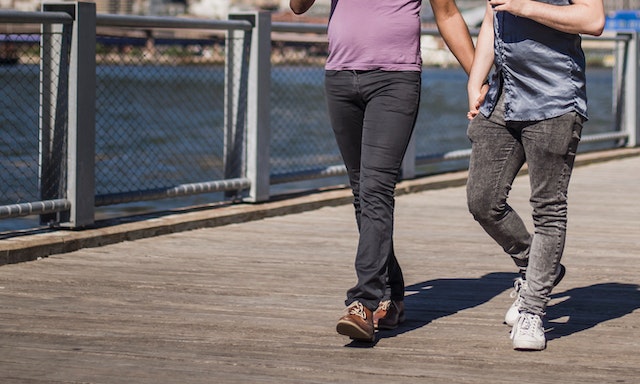 The next choice to help you transform your winter wardrobe is a pair of simple black jeans. We are not exaggerating when we tell you that black jeans can be styled with virtually anything! Dress them up with a shirt, blazer, and smart shoes for your winter parties or fancy dinners. For something smarter casual, pair your black jeans with a simple t-shirt, your dressier trainers, and your Borg jacket for some warmth. Finally, for a super casual look, pair your jeans with a hoodie!
This is one choice that is definitely worth spending slightly more money on, as a good pair of jeans will last you years and years! Also, there is no need to worry about this staple going out of style. Just remember, only wash your jeans when it is completely necessary, as this will help to prolong their life significantly.
3. A Full Tracksuit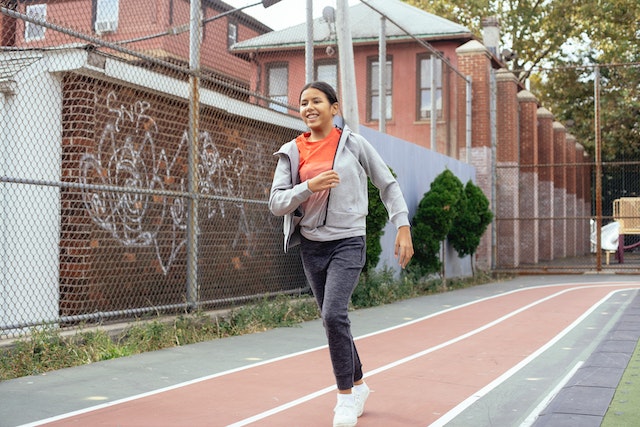 Another men's winter wardrobe essential are tracksuits. This is the perfect choice when trying to be more sustainable, as you have two pieces that can be worn together as a full tracksuit or can be worn separately! This massively increases your outfit opportunities in your wardrobe, without you having to spend loads. Again, keep it simpler with your choice to make sure it doesn't go out of style. A simple, cozy, and comfortable tracksuit is a perfect choice.
4. An Oversized Shirt
The last item you need to help transform your wardrobe this winter is an oversized shirt. This is essential for layering this winter, to keep you warm, and to also keep you looking amazing. Start with either jeans or joggers, then put on a t-shirt. Over the top of this, put on your oversized shirt. With jeans, this is a perfect weekend outfit that will look effortlessly stylish. With joggers, you will look casual and comfy.
When you are heading for a night out, you can layer your oversized shirt with your Borg jacket and then take it off when you get to the restaurant, bar, or club. Or, if you choose a thick enough shirt, you won't need a jacket at all! This is a wardrobe staple that you can wear and love for years and that you can even get from a second hand shop.
Final Thoughts
So, there you have it! Transforming your winter wardrobe doesn't have to cost a fortune, as you can be careful with the pieces you choose so they can all be mixed and matched to look amazing. Plus, you can choose sustainable sellers to do your bit for the planet.
Author Profile
Blogger and Educator by Passion | Contributor to many Business Blogs in the United Kingdom | Fascinated to Write Blogs in News & Education I have completed a journalism summer course at the London School of Journalism and manage various blogs.