The demand and popularity of cryptocurrencies is increasing. The mainstream media is becoming more conscious of cryptocurrency and with El Salvador recently announcing Bitcoin as the legal tender in a country, cryptocurrency is going mainstream. In addition, Bitcoin, being the oldest and top-ranked internet currency, needs the best bitcoin trading platform.
There are many platforms to buy and sell cryptocurrencies. The cryptocurrency exchange platforms allow the trade of cryptocurrencies like Bitcoins, Ethereum, and Dogecoins. These exchanges work like stockbrokers.
There are some great exchange platforms that clients can pay into where they can buy bitcoin and sell them. The common feature among the best exchange platforms is that they provide great security while charging lower fees during your cryptocurrency exchange to start earning from bitcoins.
So, find out more about the top five platforms for bitcoin trading and decide which one is the most suitable to use.
5 Best Platforms For Bitcoin Trading
Cryptocurrency traders buy bitcoins and other cryptos and sell them via these trading platforms:
Tradestation
Coinbase.
Cash App.
eToro.
Bittrex
1. TradeStation
TradeStation is a cryptocurrency trading technology in the lead. It supports casual and active traders with its web-based and desktop platform, all with ETF trades and 0% stock. In addition, the exchange platform allows you to buy and sell Bitcoin, Litecoin, bitcoin cash, Ethereum, and XRP.
A subsidiary of Monex Group, INC., the headquarters of Tradestation, is in Plantation, Florida.
Pricing: The pricing of TradeStation has a simply structured base. The maker fee and the taker fee that account balances below $100.000 have to pay is 0.50%. However, the account balances above $100.000 do not pay any maker fees. They either pay 0.25% or 0.125% fees based on the size of the account. To buy bitcoins worth $1000 would cost $5.00 at this commission rate.
2. Coinbase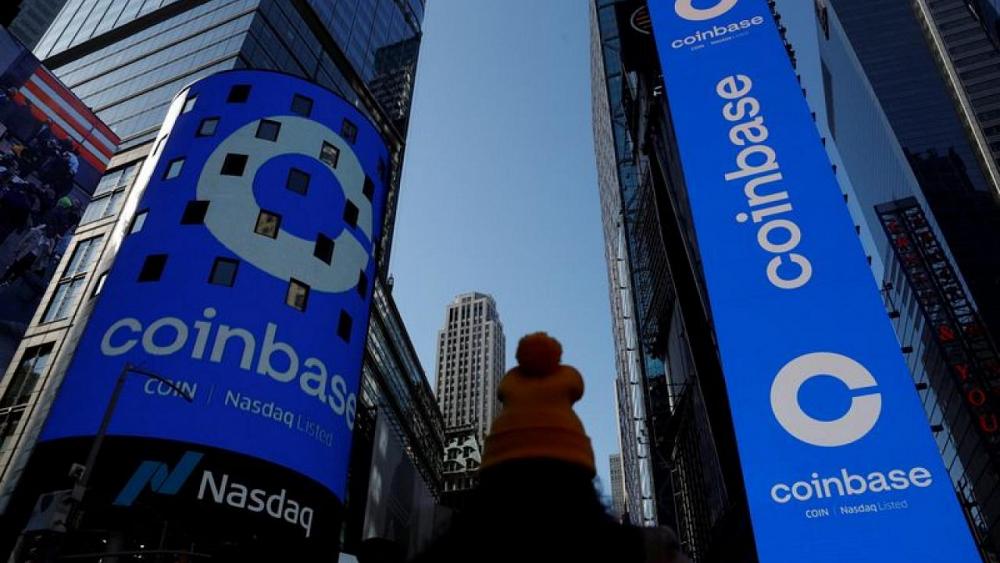 Coinbase is on this list because of its easy-to-use interface, transparency in trade, and strong security during an exchange on this platform. In addition, the exchange platform sorts out all the fraudulent and shady business that may occur in the world of crypto and stays away from any type of culpable controversy.
The US-based cryptocurrency exchange was founded in 2012, and it houses over 20 million users. The exchange offers the trade of 14 different cryptocurrencies, including bitcoin, Litecoin, Ethereum, etc.
Pricing: You get an average commission of 1.49% if you buy bitcoin from a linked ACH account. While buying bitcoin by selling another cryptocurrency in your Coinbase wallet, you get an average commission of 0.50%. It will cost you $15 if you are buying $1000 bitcoins from a linked bank account.
3. Cash App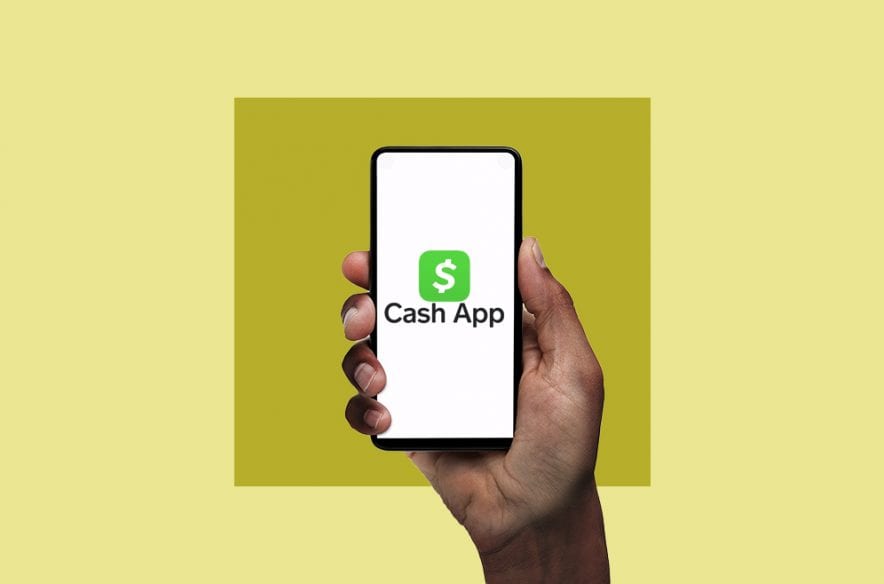 Another popular crypto exchange on the list is the cash app. Cash app comes with incredible features like peer-to-peer money transfer like Venmo, withdrawal of bitcoins, very simple user interface, and transparency in exchange with appropriate security for traders.
The exchange has bank accounts, and the users can have their own Cash app debit cards. The users can use the exchange to invest in Stocks, bitcoins, and ETFs. The most popular feature of the Cash app is its ability to withdraw the cryptocurrency investment into the users' wallets.
4. eToro
The privileges that eToro offers its users include ETF trades, zero commission stocks, an efficient platform, and access to copy trading. eToro offers the exchange of 16 different coins. The exchange had itself formed in 2006 in Israel as a financial trading tech developer. It provides service to over 9 million users and has users from 170 countries.
Pricing:  there is no transaction fee involved in eToro. But there is a conversion fee of 0.1%, set to market rates. There are also fees applied for each type of cryptocurrency and a limit to the minimum withdrawal amount. For example, the minimum amount of bitcoin withdrawal is 0.0086 BTC, and the withdrawal fee is 0.0005 units.
5. Bittrex
This exchange started its journey in 2014 in Seattle, Washington. Bittrex offers 100 different tradable coins, but it does not offer any desktop or mobile platform. Bitcoin is also available for trade-in Bittrex along with other currencies like Ethereum, Litecoins.
Pricing: The pricing model of Bittrex is very simple, and it charges 0.25% on all trades. It would cost a buyer $2.50 to buy Bitcoins worth $1000 according to this commission rate.
Conclusion
Many investors of cryptocurrency find it very overwhelming to invest in or trade using this trendy investment option. However, that is only good for cryptocurrencies as it needs the global attention that it is currently getting. Furthermore, security is becoming more enhanced with transparency and fluidity in the trading and transaction of cryptocurrencies and users discover more advantages than disadvantages.
Many traditional investors are investing in bitcoins following their success in recent years. If you are trying to earn more bitcoins, you can use moon bitcoin cash, a bitcoin faucet. It is certainly worth testing different platforms and options without investing too much to begin with until you feel ready to invest more.
Author Bio
Ani Johnson is a passionate blogger. She loves to share her thoughts, ideas, and experiences with the world through blogging. Ani Johnson is associated with TheCBDMagazine, TheCasinoMagazine, Gossipment, TheSportsMag.
Author Profile
Blogger and Educator by Passion | Contributor to many Business Blogs in the United Kingdom | Fascinated to Write Blogs in News & Education I have completed a journalism summer course at the London School of Journalism and manage various blogs.