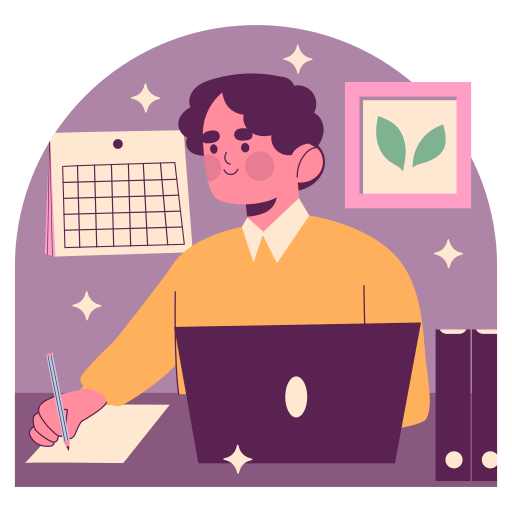 Why you should use SeekaHost's Email Hosting Solution for your business. Get Started for only £0.75 per month for a business email address.
What Are Domain Specific Emails?
These are emails directly linked from your domain name. For example if I have a domain called www.jamesblog.com. I may want an email that suits the domain. So by getting email hosting with seekahost.app you can easily create an email like info@jamesblog.com or admin@jamesblog.com.
A domain specific email will usually consist of a prefix of your choice, so the beginning of your email name and then ends with a @ followed by your domain name. This looks much more professional than a free email you can get with google or Hotmail. Firstly due to the shorter names usually taken and also the fact anyone can make one. Where as with a domain specific email you can link it to your domain within 1 minute following the guide they have on YouTube. Or the written guide when you start you first email.
Benefits of Using SeekaHost Email Hosting Solution

Emails looks professional
More trust in emails matching your domain
Easy setup to your domain
Anti spam protection
Full configuration
POP3, IMAP, webmail
Brand awareness
Email for different people/departments
Secure & spam-free
Setting Up Emails For Different Departments
When your running a business and have different departments of people within a department you need email hosting that provides you with many options for one domain. Using the mailbox hosting service with SeekaHost you can get up to 20 mailboxes per package (you can get multiple packages) which can all be connected to your domain name.
So if you have many different services/department/team members you can assign them all an email with a different prefix and your domain ending. Eg is your domain is www.mydomain.com you can get alternate emails such as info@mydomain.com, sales@mydomain.com or even specifically for co workers like stephen@mydomain.com.
You can change the start to your email address as you need and they will all end in your domain name. Making sure that your business stays professional with all emails coming from a matching mailbox name. And also helping the customer identify what part of the company has emailed them before they even open the email.
How To Setup An Email From SeekaHost.app
Login or create an account with SeekaHost.
Pick a mailbox option to suit you.
Go to mailboxes and create new on the top left.
Type in your existing domain or choose a new one.
Click on use this domain.
Go to your "Professional Email Hosting" section and click on "Create".
Click on action to the right of domain name on your email list.
Go to create email.
Insert the MX record into your domains DNS records.
Create a prefix to your email.
The setup is easy and you can follow this tutorial they have here. Its only takes a few minutes and you can have your business email all set up to use.
Other Features You Get With SeekaHost Email Hosting
Your able to change the alias easy to any of your email you have hosted with SeekaHost. Along with that editing, removal or adding a new email is extremely easy and only take 1-2 minutes. Meaning you can always have the perfect email for your business.
It provides Private, ad-free email with no additional cost, 24/7 uptime and its highly configurable with autoresponders, spam level detection and much more. And starting at only £0.75 per month for a profffetional business email, then this about the time you start thinking of getting you own!
Author Profile