The surprise hit show of last year for many viewers was Clarkson's Farm on Amazon Prime.
As well as introducing some brilliant new characters like Kaleb and crazy Gerald, it also showed a different side to Jeremy Clarkson that many who see him driving fast cars violently wouldn't have previously known about.
He can be a thoughtful and engaging host and what made the show even more interesting was that it is about his own property – Diddly Squat farm near Chipping Norton in Oxfordshire.
Another reason why it was so popular was it showed millions of viewers what the reality of life was like for British farmers.
Their day job of work on the farm is demanding enough but they also had to deal with historic weather conditions, Brexit complications, and handling the Covid-19 pandemic and the lockdowns that followed.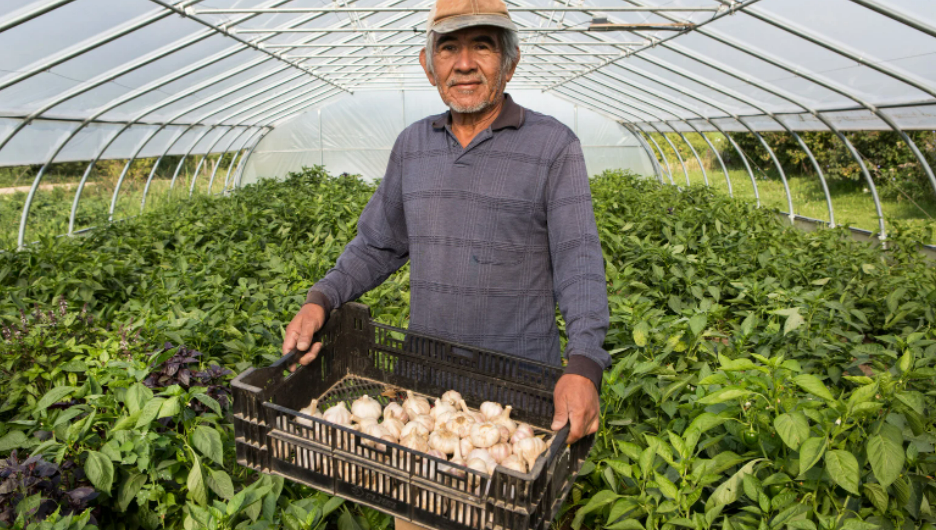 It also showed how difficult it is for agricultural businesses to make a profit – whether they are farms themselves or doing any of the other supporting tasks that allow them to function.
The Insolvency Service released some figures recently that showed nearly five agricultural businesses a month have been using an insolvency procedure since May 2019.
This isn't just creditor voluntary liquidations (CVLs) but can be administrations, company voluntary arrangements (CVAs), and compulsory liquidations too.
This is even more of a problem for the whole sector because agriculture and farming are so specialist that they are more interconnected than most so the demise of one will have an amplified effect on surviving businesses.
It's also harder for these businesses to diversify into new arrears because of the unique challenges they face and the nature of their business including their corporate structure.
Many farms operate as unincorporated businesses – which means they are either sole traders or in partnership arrangements rather than being a limited company with all the legal benefits this brings – although they avoid the essential costs too.
A lot of farms have always operated this way – as family businesses without what they see as unnecessary bureaucracy but they might be missing out on significant legal protection in case things begin to go wrong for them.
With increasingly variable weather patterns and conditions, commodity price fluctuations, and wider economic and geopolitical events such as the Ukraine conflict – farming businesses can be even more vulnerable in the future.
But farmers by nature are shrewd and strategic thinkers and can usually recognize patterns and trends before the majority of business owners and directors.
This means that they are more likely to look for advice and support earlier in the process when it can have a more positive impact rather than later when it can be less effective.
Getting a free virtual consultation with a qualified insolvency practitioner such as Business Rescue Expert is a sensible step for any business whether they are in the agricultural sector or not.
They will be able to analyze the situation quickly and come up with a range of options and solutions for the business to choose from. Usually, these are more extensive than first thought and can give the business even more ideas and room to maneuver than they might previously have thought they had.
Then once these are implemented they can go back to the most important part of their jobs – planting the crops and rearing the animals that will support and feed the country.
Author Profile